Goal Setting for student placements
When transitioning from the familiar university-based learning environment to a less familiar placement environment, students may be anxious. To help students feel at ease, supervisors may like to encourage student goal setting support students in gaining a sense of empowerment with the tasks ahead of them. Supervisors could ask the student 'What would you like to achieve today?' 'How are we going to achieve that?' Remember the SMART goals principles? They work with students too!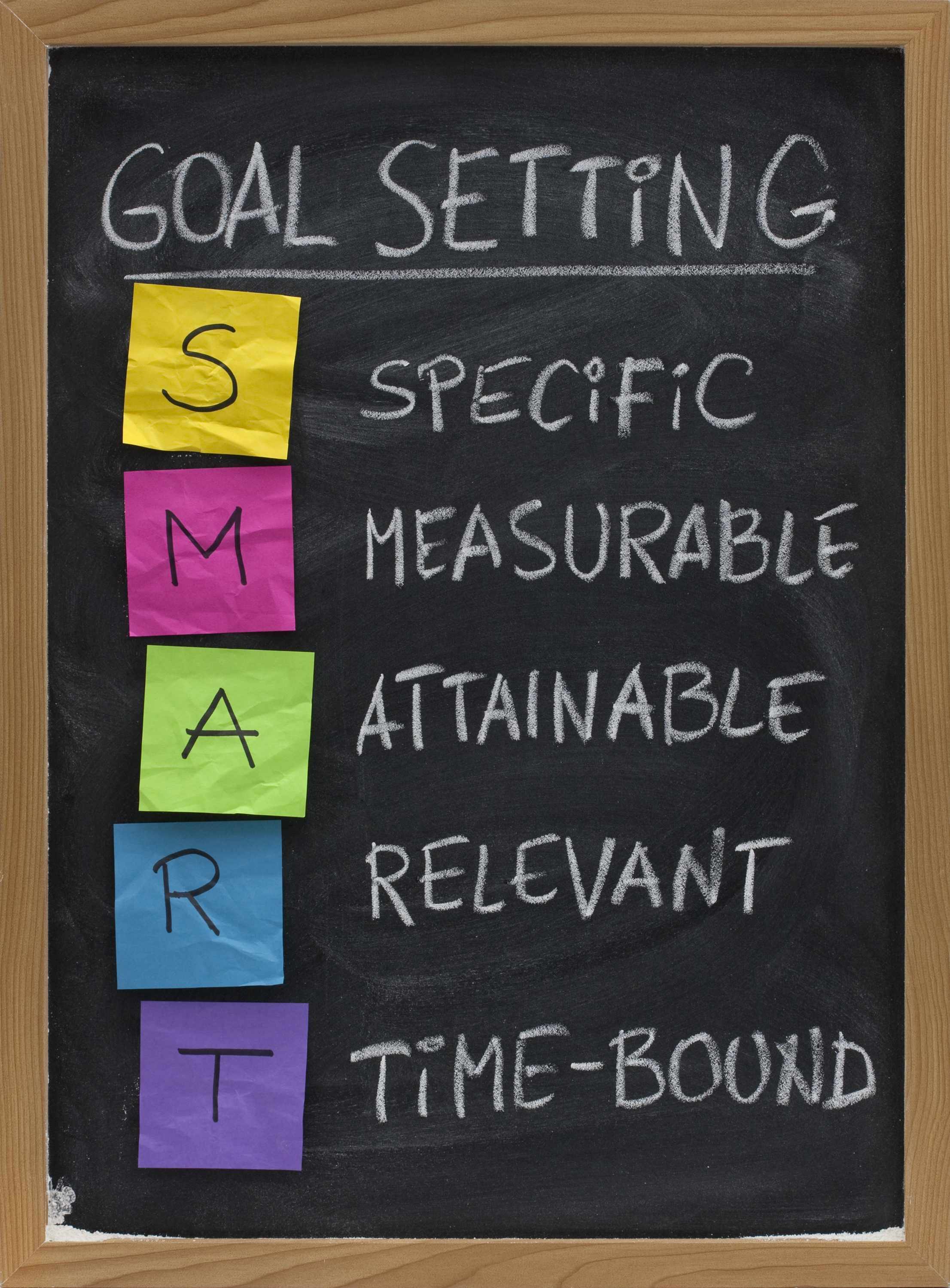 Consider your own practice. What unique opportunities does your setting provide? Make a list and discuss these opportunities with your student. Ask your student to link their identified learning goals with your setting's learning opportunities. Sign in to complete this reflective activity as part of your CPD log below
Addressing Learning Objectives in Practice
Learning objectives for student placement unit will be provided by the university. Review these learning objectives and determine practical situations in which these objectives may be met. Discuss these with the student when setting their expectations.
When determining how to practically address the learning objectives during the placement, consider the SMART principle, as outlined in the table below.
| | |
| --- | --- |
| Specific (Clear and unambiguous) | What do you want to accomplish? Who will be involved? Where will it occur? |
| Measurable | How much? How many? How will you know when you have reached your goal? |
| Achievable | How will your goal be achieved? Are there factors likely to limit achievement of your goal? |
| Realistic | Do the expectations meet the needs/capacity of the student? |
| Timely | Can it be achieved today? In 2 weeks? |
(Doran, 1981).
An example of a SMART goal template can be found in The Superguide (Health Education & Training Institute, 2023).
Learning Contracts
Learning contracts or plans are used in student placements to facilitate discussion between the student supervisor and the student about the learning goals for the placement. A learning contract assists the student focus on their goals and define how they will work towards achieving them. A learning contract is usually a written document that details the goals, objectives, strategies to achieve the goals, a time frame and the outcome measures (how the student will know when they have achieved their goal) for the placement. It is a working document that the student and their supervisor revisits frequently to evaluate if their goals are being met. It can be updated based on the student's the progression and changes in the placement/setting.
A learning contract provides a clear framework for the placement. It makes both the student and the supervisor aware of the expectations for the placement and can be used during the evaluation process to discuss progress.
Sample Learning Plans