Although originally set up for students in rural and remote settings, 'When the Cow Pat hits the Windmill' (Beyond Blue, NRHN) is an excellent resource to start with. This resource has great strategies for maintaining wellness on placement and problem solving when you feel a bit stressed, down, angry or isolated. Most importantly, it's written by students for students. If you feel isolated, whether it is because you are a metropolitan based student heading rurally for the first time or a rural based student heading into a metropolitan placement for the first time, read this guide.
Melbourne University also has some great ideas for relaxation, and wellbeing if you feel stuck. Other useful topics include Attitudes for a successful life, Adjusting to the University, Self-care, Self-esteem, Sleep, and Stress management. See more at http://services.unimelb.edu.au/counsel/resources/resources/wellbeing.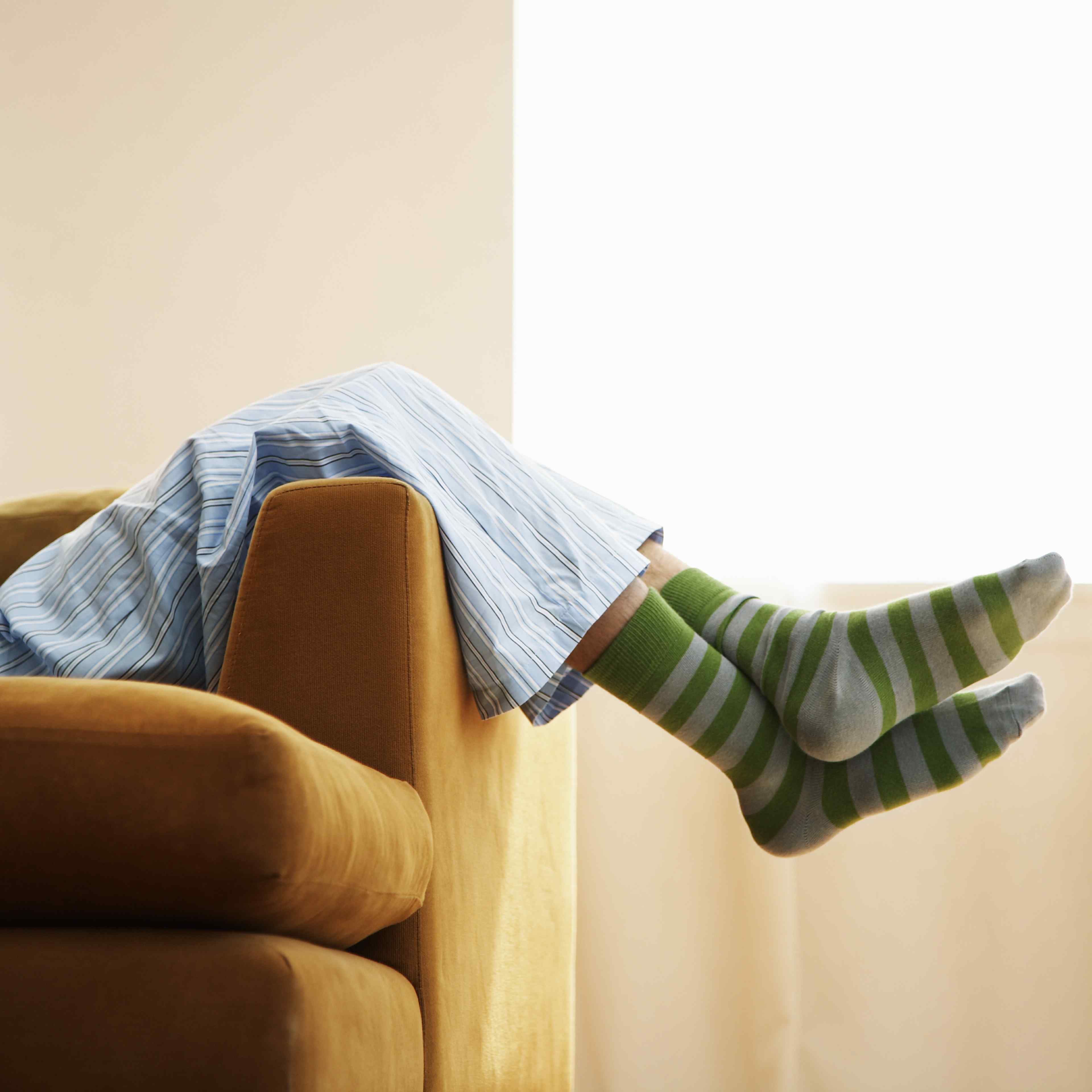 It's really important to be upfront and honest early in your placement with your clinical educator if you feel that you are struggling in any way with the placement. Your clinical educator may have some suggestions for self-management, be able to provide support and tailor the placement to suit your coping needs.
The University placement coordinator also needs to know if you are not coping. It does not mean you will fail the placement necessarily, but can make the difference between a positive and negative experience as they too will have some strategies to help you succeed throughout your placement experience. Most universities have a Student Services section which includes access to support and information when you are finding placements, amongst other experiences, challenging.
Student services links:
Remember:
Early identification of stress or not coping – self-check how you are dealing with the clinical placement
Be upfront with your clinical supervisor – they may have some great ideas how to tailor the placement to suit your needs
Check out the self-help resources already available – they offer coping strategies to suit a range of common placement related challenges that students face
Let the university placement coordinator know if you feel you are not coping with the placement experience
Respond EARLY – the longer you leave it, the harder it gets to implement strategies to help you succeed
---
You may also be interested in...
Suggestion for students to maintain their own emotional...
(read more...)
Recommendations and resources to assist with coping with...
(read more...)
---